Health and Recovery Practice (HARP)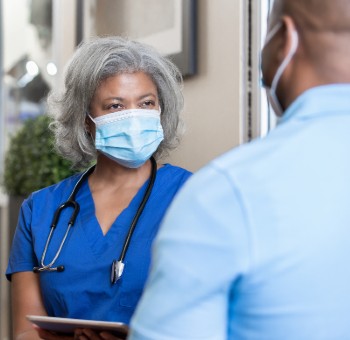 The Health and Recovery Practice (HARP), a partnership between University of Maryland Faculty Physicians, Inc., the Institute of Human Virology, and the University of Maryland School of Medicine's Department of Psychiatry, strives to improve the health and well-being of people who use or have used drugs.

The program offers the opportunity to screen for mental health issues, chronic medical conditions, and infectious diseases to promote health education, behavioral changes, and wellness in a patient-centered, trauma-sensitive, team-based approach.

HARP provides coordinated care management with a team of physicians, psychiatrists, psychologists, nurse case managers, social workers, and peer support counselors.
Frequently Asked Questions
The HARP program serves a multidisciplinary care clinic for patients who have substance use disorders. Medical care is provided on-site located near the methadone treatment clinic.
What types of testing does HARP provide?
HARP provides the opportunity to be screened and/or treated for multiple health concerns including diabetes, hypertension, tuberculosis exposure, HIV, hepatitis C, hepatitis B, and sexually transmitted infections. Patients will go through routine physicals and medical history, vaccination history, age appropriate cancer screenings and referrals and screenings for social determinants of health.
What treatments are available at the HARP clinic?
HARP promotes health education and behavioral changes including overdose prevention education. The clinic provides family planning, contraception, PrEP, and Narcan dispensing. The program incorporates evidence-based interventions such as integrated case management and social work, peer support model, and overdose prevention education and services.
IHV Faculty and Staff
---
Psychiatry and Family Medicine Faculty
Find out more about the Division of Addiction Research and Treatment in UMSOM's Department of Psychiatry.
---
Contact Us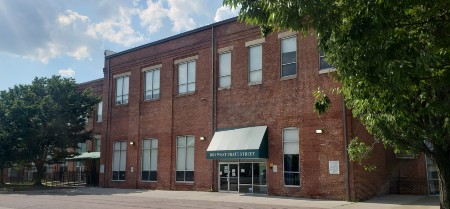 Health and Recovery Practice (HARP)
1001 W. Pratt Street
Baltimore, MD 21201
For inquiries, call 443-462-3694