Translational Research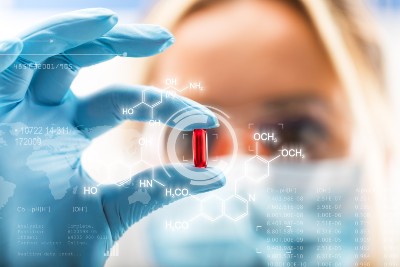 The cornerstone of the Division's research efforts is to focus on translating medical research discoveries into practical applications to prevent, diagnose, and treat disease.
Division faculty have developed a translational research portfolio focused on investigating the most pressing infectious diseases of our time and their complications.
Our primary research areas include:
---
HIV
Given the IHV's mission, its history and its co-founder, Dr. Gallo, HIV translational research is our largest and most robust program. This research includes understanding risk factors and co-occuring conditions associated with HIV, finding ways to better serve our community, clinical trials of new therapeutics, vaccines, and potential cure strategies, as well as exploring antibody therapies with the power to neutralize the HIV virus, and investigating drug interactions between antiretroviral medications and cancer treatment drugs.
The IHV works closely with our infectious disease clinic, THRIVE, to bring research opportunities directly to patients.
Research faculty focused on HIV include: Natarajan Ayithan, PhD, Alip Ghosh, MSc, Alonso Heredia, PhD, Arshi Khanam, PhD, Shyam Kottilil, MBBS, PhD, Melanie Malave-Sanchez, Poonam Mathur, DO, MPH, and Mohammad Sajadi, MD.
---
Viral Hepatitis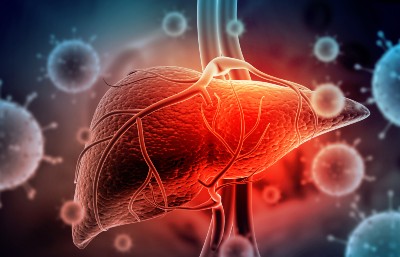 The Division's Viral Hepatitis Research Program conducts cutting edge clinical and translational research in the fields of hepatitis C and hepatitis B. Our portfolio of viral hepatitis research spans a range of clinical studies, from small translational studies comparing the immune response to antiviral therapy combinations, pilot studies on whether treating chronic viral infection improves vaccination responses, and independent, early phase studies of new hepatitis treatments and cure strategies.
We collaborate with various community advocates and stakeholders to offer educational outreach and community engagement, to build collaborations and comprehensive patient study groups. Using large clinical databases, our internal statisticians perform advanced modeling and analyses identifying early predictors of viral response and potential cancer risks that follow treatment, to inform practice guidelines and public policy.
Research faculty working in the Viral Hepatitis Research Program include Natarajan Ayithan, PhD, Alip Ghosh, MSc, Sarah Kattakuzhy, MD, Arshi Khanam, PhD, Shyam Kottilil, MBBS, PhD, Poonam Mathur, DO, MPH, and Lydia Tang, MB, Bch.
---
SARS-CoV-2/COVID-19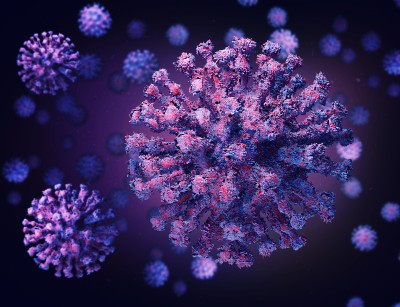 From the beginning of the COVID-19 pandemic, researchers at the IHV have been in the forefront in understanding the SARS-CoV-2 virus and conducting clinical trials to treat and prevent COVID-19. Our Clinical Research Unit (CRU) is highly equipped with negative pressure rooms for our researchers to see patients infected with COVID-19 safely.
Current research efforts include clinical trials on virus neutralizing antibodies, new antiviral pills, COVID-19 vaccines, and studies on understanding immune responses following COVID-19 vaccination among healthy and immune compromised populations.

Research faculty working in COVID-19 research include Joel V. Chua MD, Shivakumar Narayanan, MBBS, MD, Mohammad Sajadi, MD, and Rohit Talwani MD.
---
Infectious Diseases in Immune Compromised Patients (Immunocompromised Host)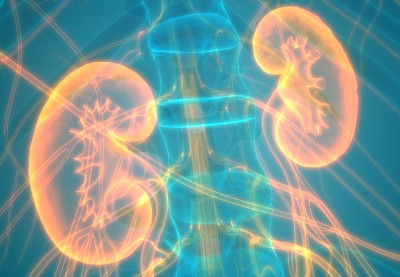 This program participates in innovative research with the end goal of increasing scientific knowledge and improving patient care in immune compromised patients susceptible to infectious diseases. Our areas of scientific interest range from translational research, to conducting clinical trials, to disease outcomes research.
Current research efforts include laboratory work focused on understanding how the immune system functions in people with compromised immune systems, understanding how clinical trials for preventing and treating opportunistic infections, organ transplants using organs infected with HIV, infection epidemiology among cancer and transplant patients and stewardship.
Research faculty working in immunocompromised host infectious disease research in include John Baddley, MD, Jaqueline Bork, MD, James Doub, MD, Kapil Saharia, MD, MPH, and Nicholas Stamatos, MD, PhD.
---
Neglected and Emerging Viral Infections of Global Importance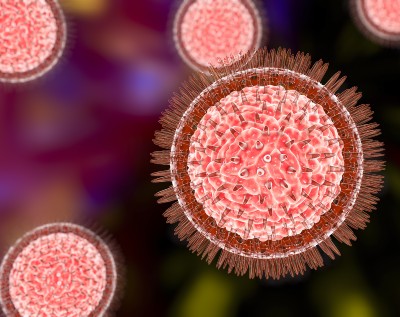 The Institute of Human Virology has a humanized mice program—mice engineered with human immune systems—to study how the immune system responds to viral infections and to use as a preclinical platform to develop antiviral medications and vaccines.
Our area of interest includes basic and transitional research on various flaviviruses, including dengue virus and Zika virus. Our researchers work in close collaboration with the University of Maryland School of Pharmacy, studying dengue viral infections including targeting the dengue viral protein NS5 as part of our antiviral drug discovery program.

Research faculty working in emerging viral infections include Joel V. Chua, MD, and Alonso Heredia, PhD.