DC Partnership for HIV/AIDS Progress (DC PFAP)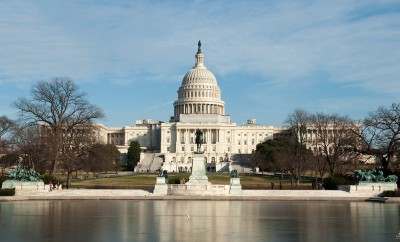 In 2008, the National Institutes of Health and the District of Columbia (DC) Department of Health collaborated to establish the DC Partnership for HIV/AIDS Progress (DC PFAP), a partnership for community-based clinical care and research whose aim is to reduce the incidence and prevalence of HIV/AIDS in the nation's capital.
A plan was developed to create a research program to build a sustainable model for urban areas working to reduce the HIV/AIDS crisis. A needs assessment within the area's medical community demonstrated a significant deficit in hepatitis C virus care and treatment. This led to the development of a hepatitis program within DC PFAP, rooted in direct specialty medical services and clinical research addressing the limitations of hepatitis C standard of care therapy. This hepatitis program has since expanded to include other co-occurring conditions of HIV including substance use disorder.
Based at the Institute of Human Virology (IHV), the program operates out of three campuses: (1) clinical partners within Washington, DC, (2) the National Institutes of Health in Bethesda, MD, and (3) University of Maryland Institute of Human Virology in Baltimore, MD. The overarching goals of the programs are to:
Establish improved access to subspecialty care for underinsured patients with HIV
Develop access to HIV and hepatitis related research for residents of DC
Expand integrated care for hepatitis C in the community HIV clinics
Provide national leadership in developing and delivery of effective, safe, and convenient therapies, that initially focused on hepatitis C.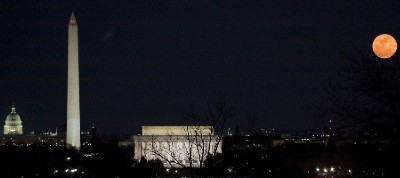 To date, over 1,600 patients with HIV and hepatitis C virus have been linked to care and over 1,100 patients cured of hepatitis C through treatment within these specialty clinics. By directly linking patients to care, effective treatment, and continually measuring outcomes, the program developed an effective model for managing hepatitis C in an urban setting that we are demonstrating can be translated to other conditions co-occurring with HIV.
IHV's Research Initiative on Infectious Disease and Substance Use (RIIS) grew out of DCPAP. RIIS is a unique Baltimore and DC community-based clinical care and research program with the goal of eliminating health disparities and treating HIV, hepatitis C, and substance abuse of opioids, tobacco, and methamphetamines.
---
2016 Documentary Video
"The ASCEND Documentary: Patients, Providers, and Hepatitis C: An inside view of Hepatitis C treatment in an urban community health care setting."
---
2014 Book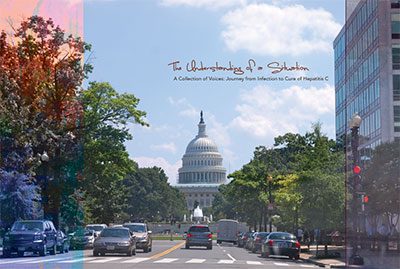 "The Understanding of a Situation" tells the stories of patients cured from hepatitis C through the DC PFAP program.