IHV2023
Thursday, September 28 - Friday, September 29, 2023
Four Seasons Hotel, Baltimore, Maryland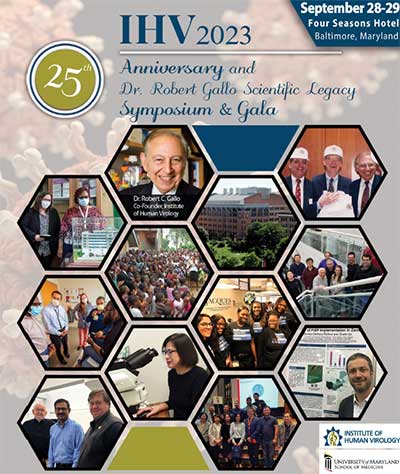 Dear Colleagues and Friends,
You are invited to join us on Thursday and Friday, September 28-29 for the IHV 25th Anniversary and Dr. Robert Gallo Scientific Legacy Symposium. Delayed by COVID-19, this year's event will celebrate the 25th anniversary of the founding of the Institute of Human Virology and will recognize Dr. Robert Gallo for his lasting scientific contributions.
The focus of IHV2023 is "Viruses of Yesterday, Today, and Tomorrow" and will include a welcome message from Robert Gallo, MD, IHV Director Emeritus and Co-Founder of the Institute, the Homer & Martha Gudelsky Distinguished Professor in Medicine, Special Advisor to the Dean, Co-Founder, and Chair of the Scientific Leadership Board of the Global Virus Network, along with a brief commentary on his historic scientific discoveries on HTLV-1, HTLV-2, HIV, and herpes 6 viruses.
Expert opinions and presentations will feature John Nkengasong, MD, MSc, U.S. President's Emergency Plan for AIDS Relief (PEPFAR) Ambassador; CDC Director Rochelle Walensky MD, MPH; and Anthony Fauci, MD, among many other notable scientific and clinical researchers, highlighting their discoveries of new viruses and describing new insight into the pathogenesis of viral infections.
Sessions include:
Viruses of Yesterday
Viruses of Today
Viruses of Tomorrow
New Treatments for Human Disease
An exciting 25th Anniversary Reception and Gala will take place at the close of Thursday's session. We will be celebrating the Scientific Legacy of Dr. Robert Gallo, as well as recognizing this year's IHV Lifetime Achievement Awardee for Scientific Contributions and Drug Development, William Haseltine, PhD.
The Reception will be held at the Four Seasons beginning at 6:00 pm, followed by dinner at 6:45 pm.
We look forward to welcoming you to Baltimore this September as we continue our annual tradition of excellent science and provocative discussion on our 25th anniversary.
Sincerely,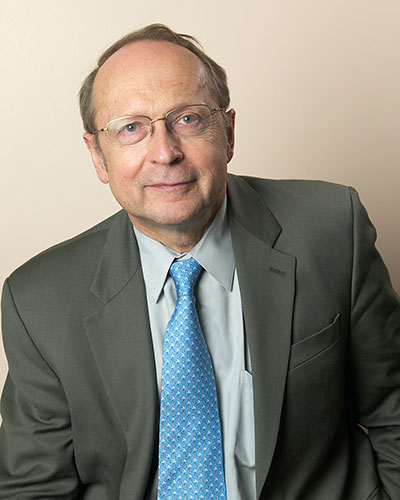 Peter Palese, PhD
Co-Chair, IHV2023 Scientific Organizing Committee
Horace W. Goldsmith Professor
Department of Microbiology
Professor, Department of Medicine
Icahn School of Medicine at Mount Sinai
Member, IHV Board of Advisors
Member, IHV Scientific Advisory Board
Center of Excellence Director, Global Virus Network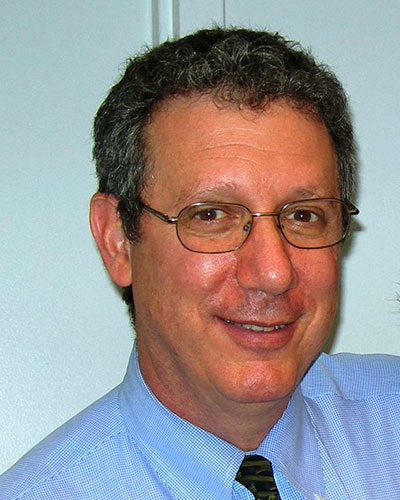 Mark H. Kaplan, MD
Co-Chair, IHV2023 Scientific Organizing Committee
Professor Emeritus
Division of Infectious Disease
Department of Medicine
University of Michigan Health System
Michigan Medicine
Member, IHV Board of Advisors
Member, IHV Scientific Advisory Board
Member, Global Virus Network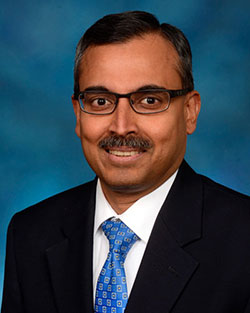 Shyam Kottilil, MBBS, PhD
Interim IHV Director
Director, Division of Clinical Care & Research
Chief, Division of Infectious Diseases
Professor of Medicine
Institute of Human Virology
University of Maryland School of Medicine
Senior Advisor, Global Virus Network